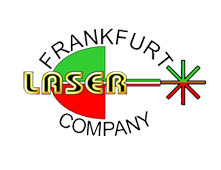 HMML
Laser Diode Module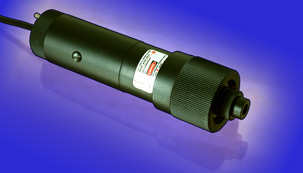 The HMML Series provides a unique feature:
The line stays in place while adjusting the focus. There is no need to readjust the line position.
The HMML Series laser modules provide a crisp, uniform line with sharp ends. It can additionally be equipped with various optics including Gaussian line and various diffractive optics to project e.g. Grids, Scopes (more optics here).
It is a module for high power laser diodes with up to 150mW or green powers up to 15mW. The focus is user adjustable. TTL modulation up to 1MHz (532nm up to 10kHz) is an option
Applications:

General Features:

Tyre manufacturing
Glass cutting and drill positioning
Garment manufacturing
Saw cutting
Fabric cutting
Rotary press positioning
Patient positioning
Graphics alignment
Metrology
Quality control
Machine vision

Plug and Play system
Available with green, red and infrared output
User adjustable focus
ESD Protection
Reverse polarity protection
No technical laser experience is required
Downloads

98 KB

403 KB